
Your flower shop Verttige is located in Dakar Plateau in Senegal. We do deliver bouquets in Dakar and subburbs. All our flowers are directly imported from Holland and carefully chosen to be the best. We have a large variety of flowers with different colors  like roses, hydrangeas, lys, tulipes, amaryllis. Our stocks are renewed every week. At Verttige, we make sure you have a present like no other. Trust us, you won't regret it!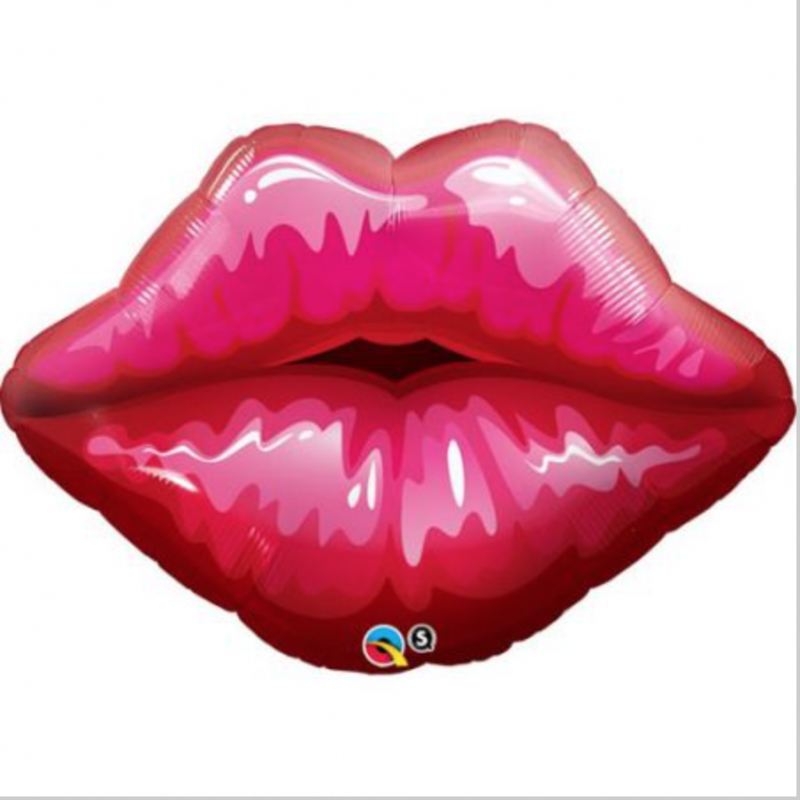  
Ballon Kiss Geant
Enorme ballon en forme de bouche d'une taille de 76 cm pour célébrer l'amour ou l'amitié ! Ideal pour accompagner vos bouquets, fêter un anniversaire ou exprimer votre amour!
Exigence de satisfaction de nos clients

Livraison assurée en 24h dans Dakar

Les commandes sont non remboursables, et ne peuvent être retournées
Ce Ballon en forme de bouche mettra une touche charmeuses aux décors de vos fêtes, dont le thème est l'amour. envoyez des milliers de baisers à ceux que vous aimez grâce à cette bouche pulpeuse. On s'y tromperait ! ce ballon est à notre avis idéal pour décorer vos espace pour la fête des amoureux du 14 Février. bonne Saint Valentin !